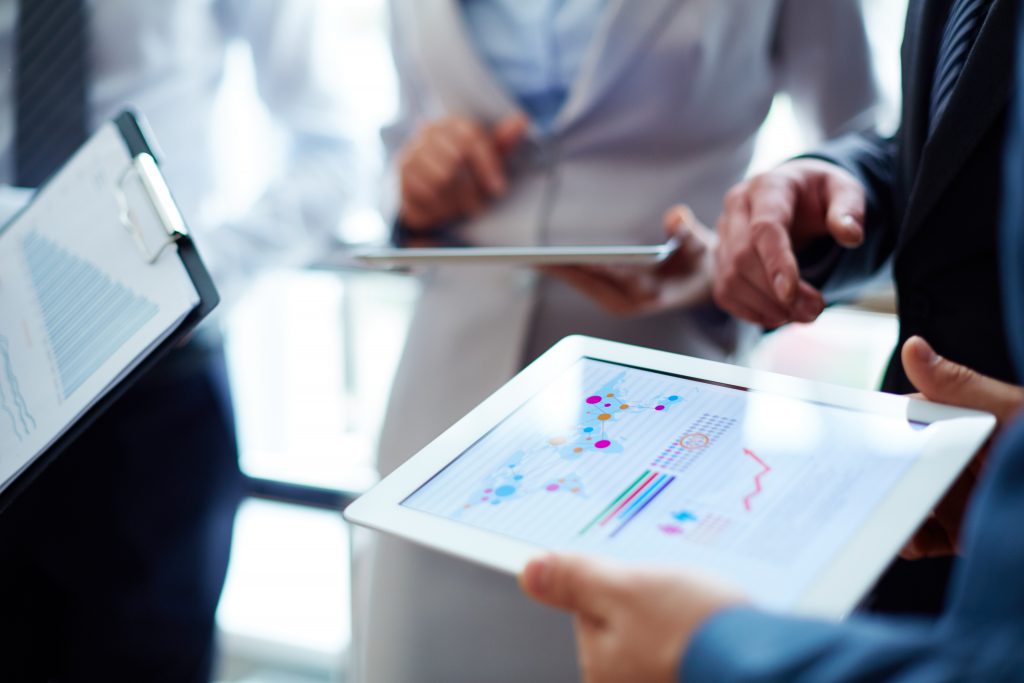 What if your service provider has a quality assurance program that focused not only on your current goals but on pushing the definition of success? CCS is that partner. Our ISO 9001 Quality Management Program is a performance-based system for measuring, monitoring, and evaluating service delivery.
Measurable outcomes that directly address client expectations. Control processes and digital tools that assure results. Analysis that advances services forward.
Benefits
Quantifiable results – documented and verified
Actionable improvements based on data-led insights
Flexibility to adapt quality metrics to your changing priorities
Commitment to progression of services and standards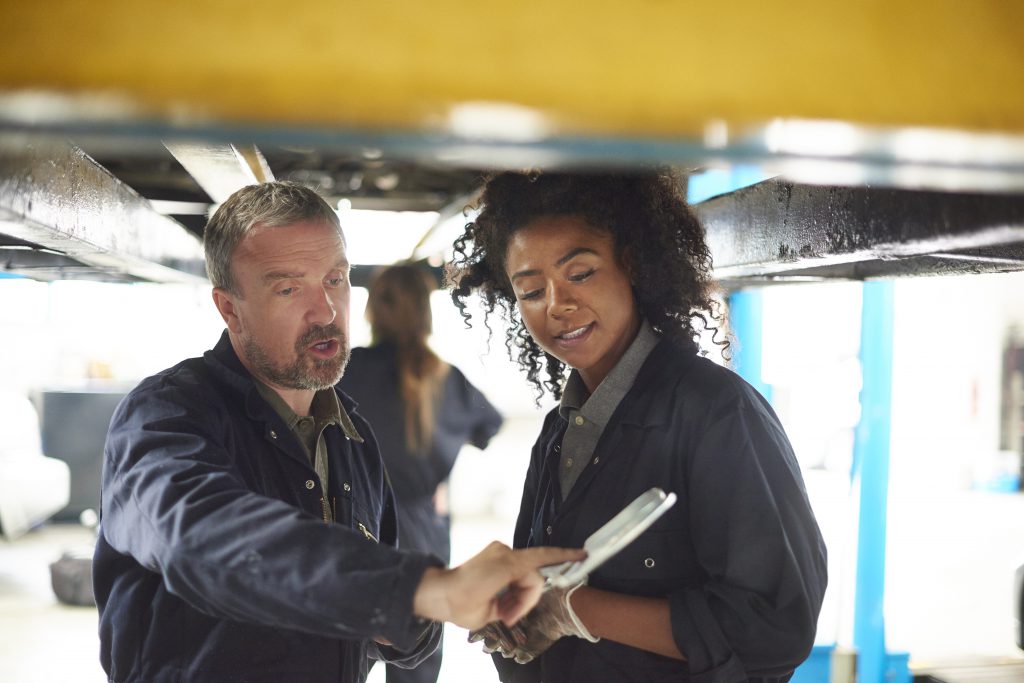 Our staff have the opportunity each day to produce results that directly impact customer experience. We have a responsibility to prepare and support them to ensure that this experience is a positive one. We invest in our employees through industry-approved education programs.
For our clients, this builds value by instilling confidence that services at your site are delivered by observant, responsible cleaning staff. For us, it's cleaning smartly by understanding staff training is instrumental to producing high-quality results.
Benefits
Professionalized workforce, trained in relevant skills
Better, more consistent cleaning results
Reduced turnover and absenteeism
Improved safety and security
Contact Us
Get in touch with us today and find out how Commercial Cleaning Services can help your organization.