Our Standards
The ideas and principles that define our destination and provide direction for our work.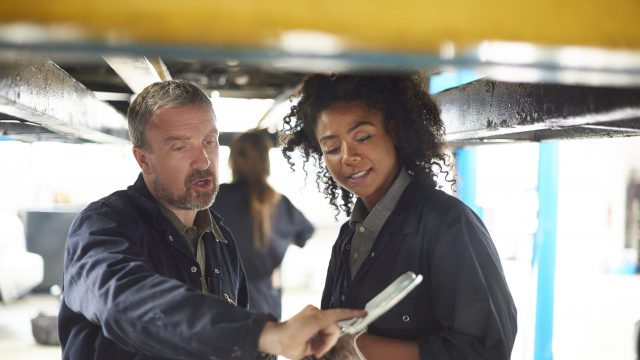 Our Heritage Defines Us
A solid foundation of experience and a commitment to quality.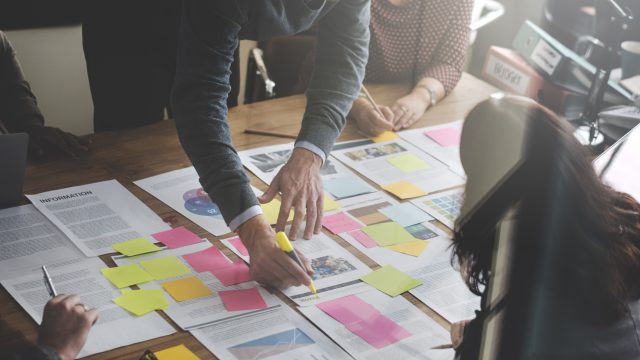 Our Aspirations Guide Us
A desire to redefine our contribution and a pledge to innovate.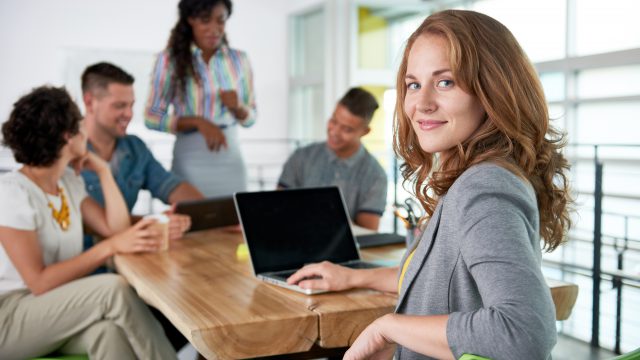 Our Clients Focus Us
At the very centre of what we do and how we do it.
Our Mission
Act as a strategic partner, supporting our clients' core business operations
Deliver value through the development and management of smart, outcomes-based programs that solve clients' challenges
Forge partnerships with clients, staff, and stakeholders and work collaboratively towards achievement of shared goals
Make a noticeable difference to the businesses we serve, the communities in which we operate, and the staff which we employ
Our Vision
Transforming the definition of success, from completing transactions to creating solutions
Reimagining the role of service provider: providing expertise, consultation, and insight, as well as services
Re-envisioning the vendor-client relationship as a partnership, with mutual benefits and a shared vision of success
Becoming an industry leader
Integrity – Demonstrating openness and honesty at all times
Commitment – Calling on passion and persistence to deliver excellence in operations
Leadership – Taking on a leading role in advancing the building service industry forward
Innovation – Exhibiting curiosity, committing to exploration and evolution
Knowledge – Fostering a culture that encourages learning and personal development. Being experts in our field
Safety and sustainability – Safeguarding the health and wellbeing of our clients, our staff, and the environment
Ownership – Empowering staff to be accountable and responsible
Loyalty – Building strong connections with customers and staff
Respect – Behaving positively and professionally
Communication – Prioritizing the sharing of information and ideas
Accessibility – Treating everyone with dignity and respect
Services
Find out how Commercial Cleaning Services can provide value to your business or facility.